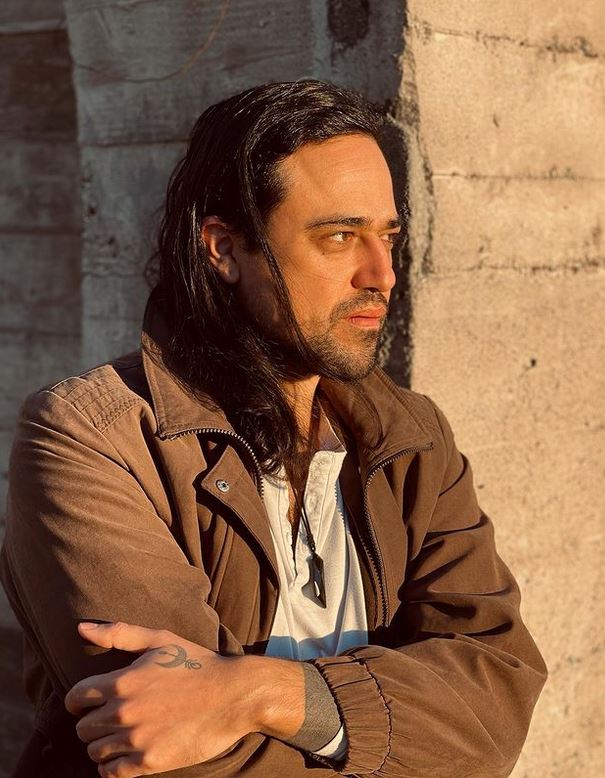 buy Lyrica from india My name is Ian Galloway. I am a thirty one year old human from Earth who makes art to prove I exist.
http://psychicevents.co.uk/?author=1 In these three decades I have been told I have lived through more than most; abuse, addiction, homelessness, psychotic breaks, paying rent in Southern California, church cults, genital warts, psychiatric facilities, the 8th season of Game of Thrones…but hey, I am a survivor. A very twitchy survivor who definitely does not use comedy to cope with the above mentioned trauma.
This is a place to build stories and exercise exorcism. To depart from conditioned responses, instinct, and reflex. To showcase all of me, unabashedly, in an attempt at solidarity. To promote vulnerability, through prose and poems. To erase the stigmas of mental health, recovery, and masculinity.
This is unbecoming.
– Ian Galloway

Header Photo by Amber Paredes @ambatambb